About company

Notice: Undefined offset: 448 in /var/www/vhosts/koktalagro.kz/httpdocs/cms/public/objects.php on line 304

Notice: Undefined offset: 448 in /var/www/vhosts/koktalagro.kz/httpdocs/cms/public/objects.php on line 304


Notice: Undefined offset: 449 in /var/www/vhosts/koktalagro.kz/httpdocs/cms/public/objects.php on line 304

Notice: Undefined offset: 449 in /var/www/vhosts/koktalagro.kz/httpdocs/cms/public/objects.php on line 304


Koktal Agro LLP was established on April 09, 2004. The main goal of the enterprise is to grow crops.
Koktal Agro LLP is a large, constantly operating enterprise in the Panfilov district of Almaty region, has a powerful production and technical base, a large potential of qualified engineering and technical workers, material and labor resources, is engaged in crop production and is the main supplier of raw materials for corn processing enterprises.
Koktal Agro LLP has more than 1109 hectares of land, of which 1062 is irrigated land used for growing corn, which is necessary for the production of starch syrup, the main buyers of which are starch and syrup factories.
The company plans to introduce a drip irrigation system on sown lands with an area of ​​more than 1062 ha. Currently, we have begun the introduction of drip irrigation on 273 hectares of cultivated land, in the future we plan to increase to 1062 hectares. Breeding of maize and livestock is also planned.
The average number of employees is 55 people.
Total production of over 8 tons of corn grain per year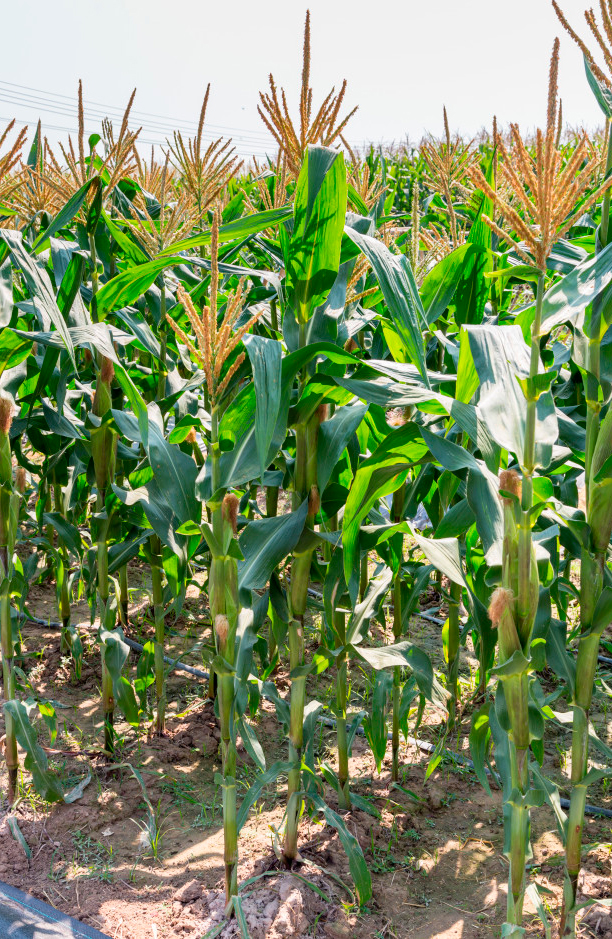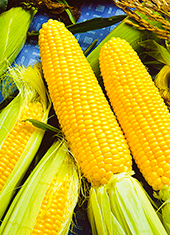 Notice: Undefined offset: 460 in /var/www/vhosts/koktalagro.kz/httpdocs/cms/public/objects.php on line 304

Notice: Undefined offset: 460 in /var/www/vhosts/koktalagro.kz/httpdocs/cms/public/objects.php on line 304